Coffee Description
Freshly ground fragrance offers hints of cocoa, brown sugar, graham cracker, and toasted nut. In the cup, chocolate and peanut butter do their classic dance, enhanced by brown sugar notes. Fruity acidity and butter-cream body round out the profile.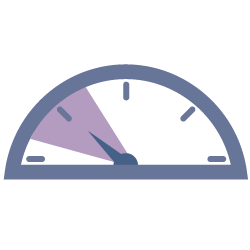 Roast Level
Light/Medium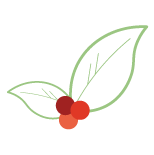 Variety
Yellow Bourbon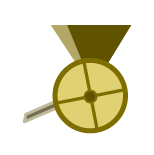 Process
Natural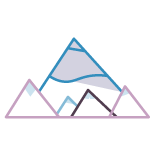 Elevation
1100-1450 m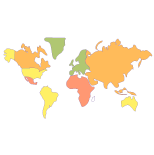 Region
Carmo De Minas, Brazil
About Fazenda Sertão of Brazil
Coffee production at Fazenda Sertão dates back to the early days of coffee in the Carmo de Minas region, and in 1940, dentist José Isidro Pereira inherited the coffee farm when his mother passed away. Shortly thereafter, he met and married Nazareth Dias. Over the years, they have coaxed excellence from their land. Fast-forward to the present: Nazareth continues running the farm with the help of their 5 children, all coffee producers managing this and other family farms through the family's firm, The Sertão Group. carrying on their parents' commitment to developing and improving coffee, sustainability, and community infrastructure.
At Fazenda Sertão, coffee trees grow on slopes up to 50 degrees of steepness. This intense angle allows the plants to avoid frost damage, protects them against fungal infections thanks to lower relative humidity, and results in more uniform ripening of the cherries. These benefits in conjunction with high altitude and a perfect microclimate combine to produce a beautifully sweet coffee.
Square One Coffee
Since 2007, Square One Coffee has become a nationally known name in specialty coffee, wholesaling to quality-focused shops up and down the east coast, and opening two retail locations in Philadelphia (2012 & 2014). Owners Josh and Jess Steffy and their talented team of coffee professionals take their passion for people and coffee seriously. This means partnering with coffee producers and communities, paying premium prices for their hard work and reinvesting into those communities whenever possible. It also means paying all of their employees a living wage with opportunities to learn and grow in their craft.
Or try these other coffees from
Are you sure you want to remove this coffee?
Are you sure you want to remove this suggestion?