Coffee Description
Sensory celebration to the max, this coffee delights the nose with everything from lemongrass and tropical fruit to toffee and subtle florals. In the cup, cherry and lime dance the light fantastic along with cocoa and sweet honeydew melon. Tangy cherry acidity grows deeply sweet with hints of juicy pear and jasmine. Rounded. Smooth. Caramelized.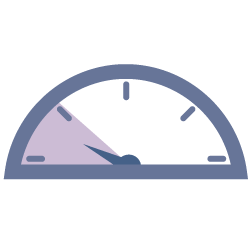 Roast Level
Light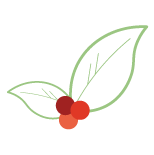 Variety
Caturra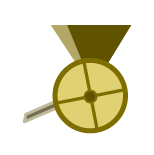 Process
Washed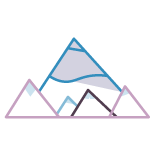 Elevation
1200-2000m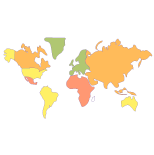 Region
Cauca, Colombia
About Smallholder producers of Colombia
This coffee is sourced through Cafe Import's Regional Select Program. Regional Select offerings are built from lots of coffees that score between 84-87 on the cupping table and are traceable to the region and often even the microregion, but because the small holders contributing to the lots do not have enough product to create their own microlots, are not farm/farmer specific.
Since local terroir is so key in the flavor profiles of coffees, the Regional Select program sources for "taste of place," as they call it, as well as availability and pricing. The Cauca region, where high elevation, cool nights, good varieties of coffee plants, and skilled, intentional husbandry are present, those distinctive flavors tend toward tangy acidity, balanced sweetness, with an undergirding of caramel or cocoa. Case in point, this delightful coffee from Square One.
Square One Coffee
Since 2007, Square One Coffee has become a nationally known name in specialty coffee, wholesaling to quality-focused shops up and down the east coast, and opening two retail locations in Philadelphia (2012 & 2014). Owners Josh and Jess Steffy and their talented team of coffee professionals take their passion for people and coffee seriously. This means partnering with coffee producers and communities, paying premium prices for their hard work and reinvesting into those communities whenever possible. It also means paying all of their employees a living wage with opportunities to learn and grow in their craft.
Or try these other coffees from
Are you sure you want to remove this coffee?
Are you sure you want to remove this suggestion?