Coffee Description
This natural "black diamond" coffee is grown and processed at the Las Lajas micro-mill in Costa Rica We had the privilege of meeting Francisca when she visited us a few years ago with the Legendary Coffee Producer Tour, hosted by Cafe Imports.
What makes this black diamond process different from all the rest, is the intentional curing process. It is still a Natural process, but the drying period takes between 15 to 22 days. The process is very similar to their other Natural processes, beginning with the rigorous harvesting standards, sorting, and drying for one day on raised beds. Then the beans are moved from the raised beds to the drying patio.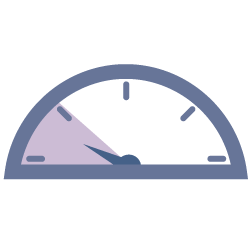 Roast Level from the Roaster
Refers to the roast level in comparison with other coffees from the roaster
Light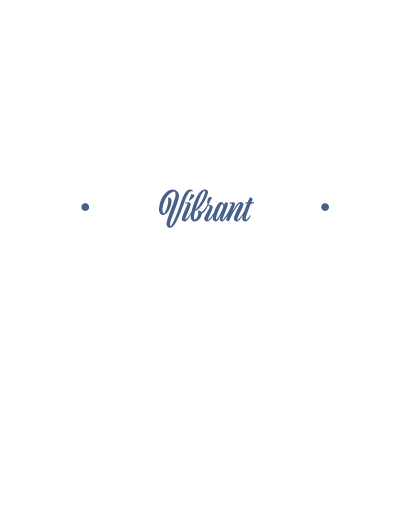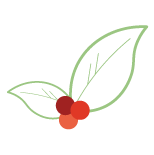 Variety
Other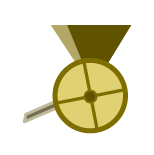 Process
Natural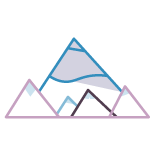 Elevation
1500 masl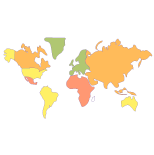 Region
West Valley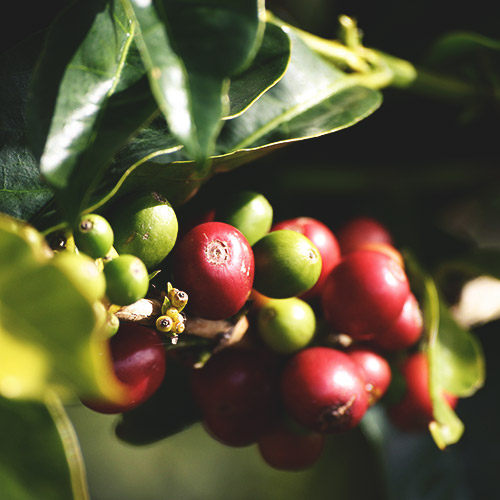 About Dona Francisca and Don Oscar Chacon of Costa Rica
This is our sixth year working with Dona Francisca and Don Oscar Chacon. We love working with them because they are dedicated to quality and innovation.
Square One Coffee
Since 2007, Square One Coffee has become a nationally known name in specialty coffee, wholesaling to quality-focused shops up and down the east coast, and opening two retail locations in Philadelphia (2012 & 2014). Owners Josh and Jess Steffy and their talented team of coffee professionals take their passion for people and coffee seriously. This means partnering with coffee producers and communities, paying premium prices for their hard work and reinvesting into those communities whenever possible. It also means paying all of their employees a living wage with opportunities to learn and grow in their craft.
Or try these other coffees from

Square One Coffee