Coffee Description
Square One calls this super user-friendly coffee "Sasquatch." "It walks the line between two worlds, silencing naysayers with its sweet caramel undertones and hint of fruit character." The slightly darker roast highlights rich chocolate notes along with sweet almond, caramel, vanilla, with molasses rounding out the drinking experience.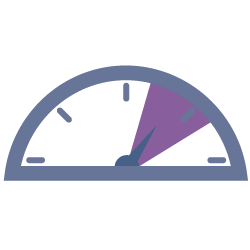 Roast Level
Medium/Dark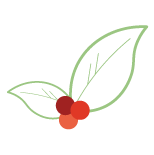 Variety
Bourbon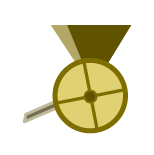 Process
Washed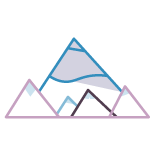 Elevation
1700 m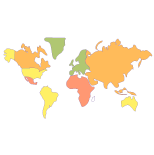 Region
Jinotega, Nicaragua
About Lopez Family of Nicaragua
Over a hundred years ago, Don Vicente and Angelina Lopez founded Los Papales Estate. In a rich-soiled valley high in the hills above the little town of Jinotega, north-central Nicaragua, their children and grandchildren have carried on this coffee-growing heritage.
WIth their focus on biodiversity and conservation, workers' rights, community development and sustainability, the Lopez family has made a significant impact on their little corner of the mountain. Not only have they dedicated a sector of Los Papales Estate to forest growth, but they've also sown into their community. In collaboration with the Department of Education, they provide free school on-site for both community and workers' children and offer employees and community members free medical clinic services and access to vaccines.
Square One Coffee
Since 2007, Square One Coffee has become a nationally known name in specialty coffee, wholesaling to quality-focused shops up and down the east coast, and opening two retail locations in Philadelphia (2012 & 2014). Owners Josh and Jess Steffy and their talented team of coffee professionals take their passion for people and coffee seriously. This means partnering with coffee producers and communities, paying premium prices for their hard work and reinvesting into those communities whenever possible. It also means paying all of their employees a living wage with opportunities to learn and grow in their craft.
Or try these other coffees from
Are you sure you want to remove this coffee?
Are you sure you want to remove this suggestion?