Coffee Description
Talk about a sweet coffee! Caramel mingles with vanilla and notes of dark chocolate sparked by orange acidity. Clean and balanced, with creamy mouthfeel and lingering panela aftertaste.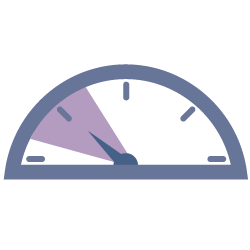 Roast Level
Light/Medium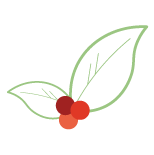 Variety
Pacas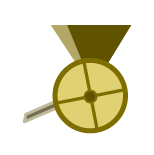 Process
Washed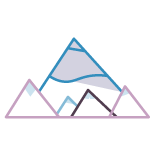 Elevation
1680m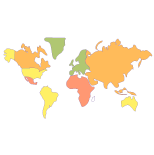 Region
Ocotepeque, Honduras
About Israel Ventura of Honduras
Israel Ventura is a patriarch of coffee growing in his area of Honduras. Darwin Pavon, owner of Theodore's Coffee Roasters, describes Don Israel as a unique, quiet, thoughtful person, and very passionate about the farming side of his coffee business. In his search for coffee excellence, he is always experimenting with new cultivars, fertilizers, and processes.
That passion has led him to plant more than twelve varieties of coffee at El Playon, including this Pacas, a natural mutation of the Bourbon variety discovered in El Salvador in 1949. While retaining the best qualities of its parent, Pacas does well at high elevations, has a greater yield per plant, and is known for its sweetness, balanced acidity, and strong spice and floral notes.
Theodore's Coffee
Darwin Pavon founded Theodore's Coffee in 2014, after years working in Honduras collecting soil samples from farmers' fields in a push to create fertilizers for stronger growth and yield. Each Honduran coffee imported for Theodore's is sourced from a friend of Darwin's in the ultimate Direct Trade relationship. Pavon says,
"At Theodore's our passion is to bring to you superior quality coffee, serve you with excellence and create loyalty from you to our products and services in the coffee industry."
Every coffee you buy from Theodore's helps support The Micah Project, in Tegucigalpa, Honduras, where young men and boys who have grown up on the streets or in extreme poverty are trained in leadership and healthy life skills. Pavon has a strong passion to support The Micah Project, as he was an original Micah's resident who 'made good'.
Or try these other coffees from
Are you sure you want to remove this coffee?
Are you sure you want to remove this suggestion?