Coffee Description
Lemon, lime, and grapefruit explode in fragrance, while honey, dark chocolate, Mandarin oranges, and coffee flower show up in the cup. Bright and delicate, this coffee features sweet acidity, juicy body, and caramel in the lingering finish.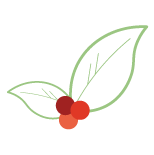 Variety
Other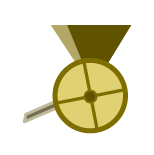 Process
Washed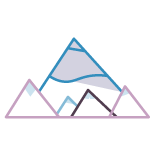 Elevation
1700-1800m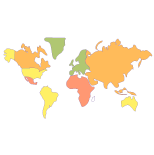 Region
Kaffa, Ethiopia
About Smallholder producers of Ethiopia
Kaffa is the land where the famed goatherd, Kaldi, was said to have discovered coffee. No wonder, with the land and the people steeped in 12 centuries of coffee culture, that offerings from here are out of the ordinary. The famed Geisha variety originated here, as did this coffee, Wush Wush, a local variety with similar flavor to Geisha, and named after the village of Wush Wush.
This past year, processor Tariku Alemu, with the assistance and oversight of Portland, OR-based Catalyst Coffee Consulting, gave this particular lot some extra TLC. They cleaned and calibrated screen sizes 13-17 to focus the range to include the most flavorful beans, then followed with meticulous sorting and processing for this intensely flavored offering.
Theodore's Coffee
Darwin Pavon founded Theodore's Coffee in 2014, after years working in Honduras collecting soil samples from farmers' fields in a push to create fertilizers for stronger growth and yield. Each Honduran coffee imported for Theodore's is sourced from a friend of Darwin's in the ultimate Direct Trade relationship. Pavon says,
"At Theodore's our passion is to bring to you superior quality coffee, serve you with excellence and create loyalty from you to our products and services in the coffee industry."
Every coffee you buy from Theodore's helps support The Micah Project, in Tegucigalpa, Honduras, where young men and boys who have grown up on the streets or in extreme poverty are trained in leadership and healthy life skills. Pavon has a strong passion to support The Micah Project, as he was an original Micah's resident who 'made good'.
Or try these other coffees from
Are you sure you want to remove this coffee?
Are you sure you want to remove this suggestion?