Coffee Description
Lavender and jasmine fragrances swirl champagne-like with kiwi and key lime, then waltz into sparkly blueberry lemonade, strawberry, and black tea flavor notes. Caramelized, with a sweet and delicate acidity and rounded body. Exemplary.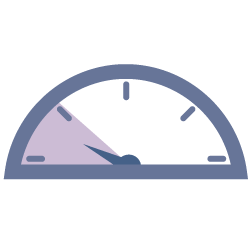 Roast Level
Light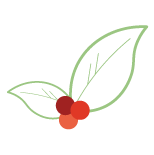 Variety
Other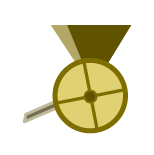 Process
Washed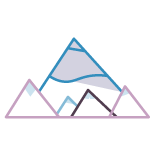 Elevation
1850-2300m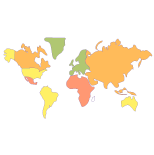 Region
Gedeo Zone, Yirgacheffe, Ethiopia
About Smallholder producers of Ethiopia
If there was such a thing as "limited edition" in coffee, this double-washed lot would qualify. A pre-processing wash by a trained team removes less dense beans, allowing the most flavorful ones to remain. The "floaters" are sold locally, bringing a respectable price, and this extra step yields a higher grade of specialty coffee, bringing better prices than if floaters were included.
97 full-time employees work at the mill, where the yellow plastic used to wrap drying coffee contrasts with bright green hills and a sky of cerulean blue. This year, Reko's specialty coffee earned a Q1 grading from the Ethiopian government, a stellar honor.
Gedeo Zone, Yirgacheffe, Ethiopia
Theodore's Coffee
Darwin Pavon founded Theodore's Coffee in 2014, after years working in Honduras collecting soil samples from farmers' fields in a push to create fertilizers for stronger growth and yield. Each Honduran coffee imported for Theodore's is sourced from a friend of Darwin's in the ultimate Direct Trade relationship. Pavon says,
"At Theodore's our passion is to bring to you superior quality coffee, serve you with excellence and create loyalty from you to our products and services in the coffee industry."
Every coffee you buy from Theodore's helps support The Micah Project, in Tegucigalpa, Honduras, where young men and boys who have grown up on the streets or in extreme poverty are trained in leadership and healthy life skills. Pavon has a strong passion to support The Micah Project, as he was an original Micah's resident who 'made good'.
Or try these other coffees from
Are you sure you want to remove this coffee?
Are you sure you want to remove this suggestion?