Coffee Description
This coffee launches with a sweetly resinous fragrance of chocolate and roasted almonds. These carry into flavor notes, joined by buttered toast and honey. Sweet, rounded acidity and a smooth, silky mouthfeel lend a rounded and juicy profile to this shade grown coffee.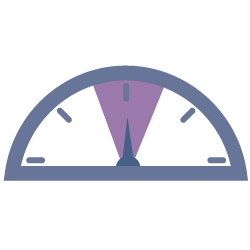 Roast Level
Medium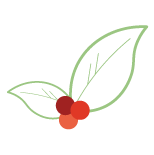 Variety
Pacas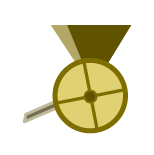 Process
Washed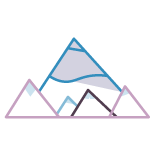 Elevation
2000m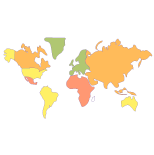 Region
Huehuetenango, Guatemala
About Evangelina Sagastume of Guatemala
In the heart of the highlands of Nim Jul (Big Jewel) lies Finca Playa Grande, founded in 1971. Here Rademes Sagastume and his mother Evangelina are committed to growing exceptional coffee. Among their workers are local employees that have been on the farm since its inception. Together they work to preserve the richly diverse biosphere, employing environmentally-friendly practices including use of organic material to enrich the soils and absence of pesticides.
Finca Playa Grande processes its coffee on site, having its own wet mill and drying patios. Warm and welcoming, the Sagastume family is a fine example of sweet and gracious Guatemalan hospitality and pursuit of excellence in coffee.
Theodore's Coffee
Darwin Pavon founded Theodore's Coffee in 2014, after years working in Honduras collecting soil samples from farmers' fields in a push to create fertilizers for stronger growth and yield. Each Honduran coffee imported for Theodore's is sourced from a friend of Darwin's in the ultimate Direct Trade relationship. Pavon says,
"At Theodore's our passion is to bring to you superior quality coffee, serve you with excellence and create loyalty from you to our products and services in the coffee industry."
Every coffee you buy from Theodore's helps support The Micah Project, in Tegucigalpa, Honduras, where young men and boys who have grown up on the streets or in extreme poverty are trained in leadership and healthy life skills. Pavon has a strong passion to support The Micah Project, as he was an original Micah's resident who 'made good'.
Or try these other coffees from
Are you sure you want to remove this coffee?
Are you sure you want to remove this suggestion?