Coffee Description
This coffee is loaded with bright sweet plum, panela, and peach notes along with hints pear, apples, and milk chocolate. It's creamy and full-bodied, with honey, clove, and cinnamon in the lingering finish.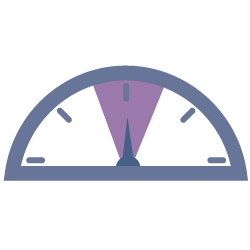 Roast Level
Medium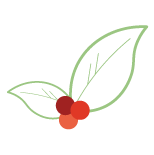 Variety
Bourbon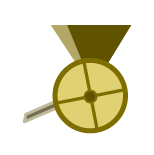 Process
Washed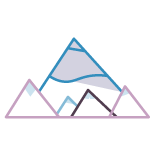 Elevation
2000m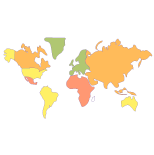 Region
Copán, Honduras
About ​Fernando Espana of Honduras
Finca El Puente is located in the highest growing areas of one of the most famous Mayan areas in the world. It's also becoming famous for its very own special microclimate, perfect for growing coffee. Because of the high altitude, cold nights, volcanic soil and high humidity, coffees from this mountain will show sparkly citrus, black currant, and very complex qualities.
Fernando Espana bought Finca El Puente in 1992 on day his first son was born, and named it after his grandmother. For the past 27 years, he's been cultivating coffee there, always seeking to improve. Fernando is currently building solar dryers, planning to ferment 100% of his washed lots. He is also designing a comprehensive tracking system to keep a record of what happens to each lot from the date coffee gets picked until it is roasted and cupped.

>
Our coffee expert Michael McIntyre Licensed Q Grader, Green Coffee Importer, Cupping Judge, 15+ Years Experience
A Good Food award-winning roaster and licensed Q Grader, Michael McIntyre specializes in sourcing and quality control in green coffee and in roasting training and analysis. He spends months of the year in Ethiopia sourcing the next year's coffee offerings for importing company Catalyst Trade, which he co-founded. Back in Portland, he spends endless hours on the phone helping roasters find their coffee unicorns, consulting with clients on a wide range of coffee topics, and training coffee professionals in roasting, cupping, sourcing, and quality control. With fifteen years experience in the coffee industry, Michael is relentlessly romanced by coffee and the community it facilitates. Outside of coffee, he is a musician with a love for vintage amps and an addiction to trolling Craigslist ads for antique coffee gear. had this to say:
"vanilla bean; cane sugar; marzipan; pear butter"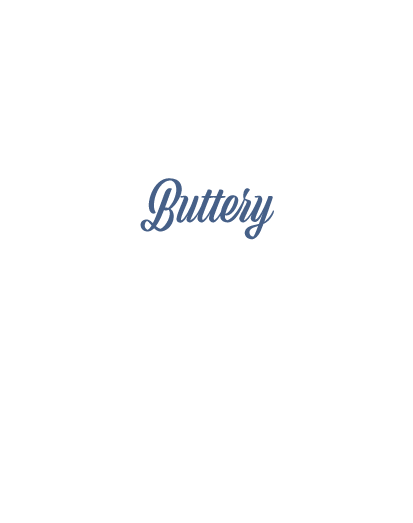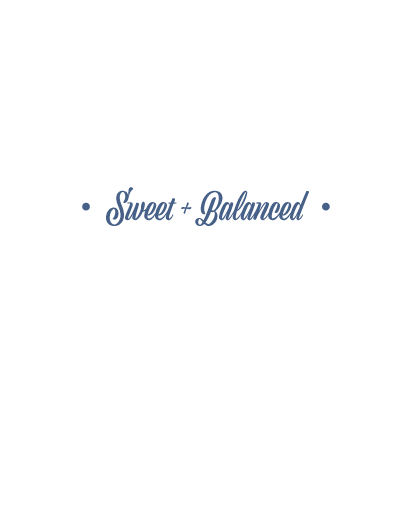 Theodore's Coffee
Darwin Pavon founded Theodore's Coffee in 2014, after years working in Honduras collecting soil samples from farmers' fields in a push to create fertilizers for stronger growth and yield. Each Honduran coffee imported for Theodore's is sourced from a friend of Darwin's in the ultimate Direct Trade relationship. Pavon says,
"At Theodore's our passion is to bring to you superior quality coffee, serve you with excellence and create loyalty from you to our products and services in the coffee industry."
Every coffee you buy from Theodore's helps support The Micah Project, in Tegucigalpa, Honduras, where young men and boys who have grown up on the streets or in extreme poverty are trained in leadership and healthy life skills. Pavon has a strong passion to support The Micah Project, as he was an original Micah's resident who 'made good'.
Close
Your Playlist
TAKE A TOUR
Are you sure you want to remove this coffee?
Are you sure you want to remove this suggestion?