Coffee Description
This sweet, rich coffee launches with caramel and fruit aromas then plunges into flavor notes of red apple, florals, and sweet peach. Delicate acidity and velvety body pair up with a hint of baking spice as it cools.Like a spiced caramel apple in a cup!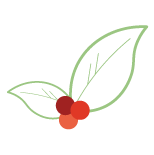 Variety
Pacamara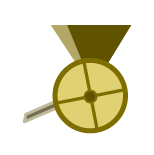 Process
Washed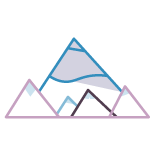 Elevation
1830m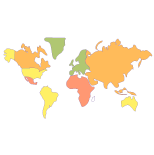 Region
Ocotepeque, Honduras
About Victor Ventura of Honduras
Victor has been involved in coffee since he was 10 years old, and grew up helping his dad and brother on the family farm. At 28, he took over the family business, and now at 38, his passion for coffee only increases. Together with his oldest son, Victor has been working to change the management and varieties at La Fraternidad.
This is the last year that Victor will be growing this pacamara variety, as he is renewing the plantation with bourbon and geisha varieties. The owner of Theodore's Coffee says, "I have enjoy visiting the Venturas, as they are one of the most welcoming families I know. I love their cooking and appreciate their friendship very highly."
Theodore's Coffee
Darwin Pavon founded Theodore's Coffee in 2014, after years working in Honduras collecting soil samples from farmers' fields in a push to create fertilizers for stronger growth and yield. Each Honduran coffee imported for Theodore's is sourced from a friend of Darwin's in the ultimate Direct Trade relationship. Pavon says,
"At Theodore's our passion is to bring to you superior quality coffee, serve you with excellence and create loyalty from you to our products and services in the coffee industry."
Every coffee you buy from Theodore's helps support The Micah Project, in Tegucigalpa, Honduras, where young men and boys who have grown up on the streets or in extreme poverty are trained in leadership and healthy life skills. Pavon has a strong passion to support The Micah Project, as he was an original Micah's resident who 'made good'.
Or try these other coffees from
Are you sure you want to remove this coffee?
Are you sure you want to remove this suggestion?