Coffee Description
From aromas of honey and peach sweet tea, to peach and caramel on the front end of the cup, this coffee offers rounded acidity, silky body, and lingering white chocolate sweetness. As it cools, red apple mingles with subtle spice notes.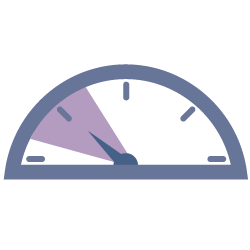 Roast Level
Light/Medium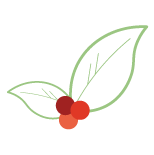 Variety
Caturra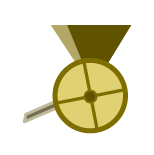 Process
Washed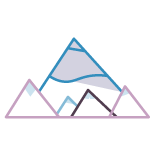 Elevation
1450m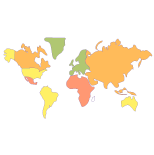 Region
Nueva Segovia, Nicaragua
About ​Olga Esperanza Santos of Nicaragua
Finca Bella Aurora occupies 35 hectares of prime coffee growing land​ high in the mountains near Dipilto, Nueva Segovia. Here the coffee plants grow under the shade of Inga and banana trees, and Olga and her family are committed to environmental sustainability. They told Theodore's Coffee, "We take care of our water sources. We use our water responsibly...We cannot continue destroying the farms because they are ours. Later on Mother Nature will charge us with drought and lack of fruits what we have taken from her."
At Bella Aurora, Olga and her family filter the water they used to process their coffee before releasing it back into the environment. They also compost their coffee pulp to use as fertilizer, prunings are used as fuel, and Olga employs sustainable methods of pest and disease control. She says, "My son Luis and I can say that we may be small producers but with a big consciousness."

>
Our coffee expert Michael McIntyre Licensed Q Grader, Green Coffee Importer, Cupping Judge, 15+ Years Experience
A Good Food award-winning roaster and licensed Q Grader, Michael McIntyre specializes in sourcing and quality control in green coffee and in roasting training and analysis. He spends months of the year in Ethiopia sourcing the next year's coffee offerings for importing company Catalyst Trade, which he co-founded. Back in Portland, he spends endless hours on the phone helping roasters find their coffee unicorns, consulting with clients on a wide range of coffee topics, and training coffee professionals in roasting, cupping, sourcing, and quality control. With fifteen years experience in the coffee industry, Michael is relentlessly romanced by coffee and the community it facilitates. Outside of coffee, he is a musician with a love for vintage amps and an addiction to trolling Craigslist ads for antique coffee gear. had this to say:
"toffee; walnut; roasted pecan; malted vanilla"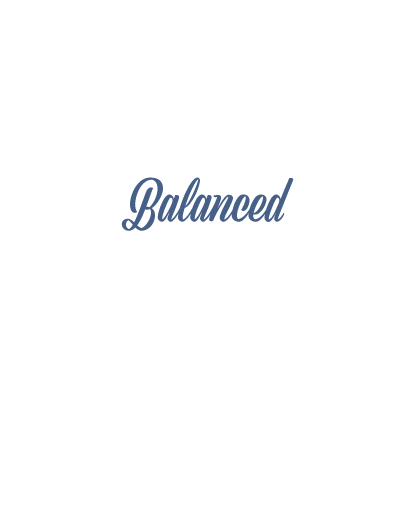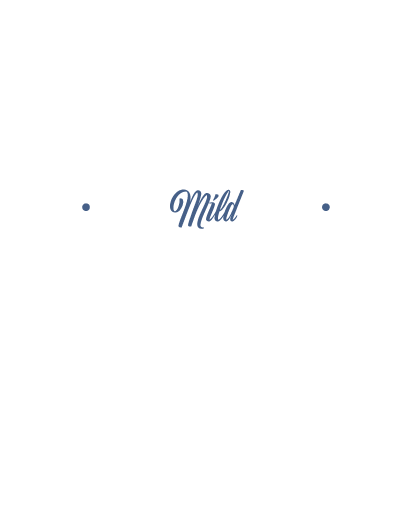 Theodore's Coffee
Darwin Pavon founded Theodore's Coffee in 2014, after years working in Honduras collecting soil samples from farmers' fields in a push to create fertilizers for stronger growth and yield. Each Honduran coffee imported for Theodore's is sourced from a friend of Darwin's in the ultimate Direct Trade relationship. Pavon says,
"At Theodore's our passion is to bring to you superior quality coffee, serve you with excellence and create loyalty from you to our products and services in the coffee industry."
Every coffee you buy from Theodore's helps support The Micah Project, in Tegucigalpa, Honduras, where young men and boys who have grown up on the streets or in extreme poverty are trained in leadership and healthy life skills. Pavon has a strong passion to support The Micah Project, as he was an original Micah's resident who 'made good'.
Or try these other coffees from
Are you sure you want to remove this coffee?
Are you sure you want to remove this suggestion?